Pre-Kindergarten Program


Pre-K for 4-5-Year-Olds
Pre-K programs that inspire curiosity and encourage children to learn are the best. That is our goal for you, child!
Pre-K prepares your child to succeed in kindergarten and beyond. Our pre-K programs utilize the award-winning creative curriculum(r) and offer fun experiences in language and math as well as science, math, music, and art. To plan lessons that are both engaging and relevant, we consider your child's interests.
Pre-K Development Areas
Social-Emotional
Physical
Language
Cognitive
Literacy
Math
Science & Technology
Social Studies
Arts
Assessments and Goal Tracking to Improve School Readiness
You and your child's teacher should measure your child's progress and set goals for school readiness. Our Pre-K classroom uses Learning and Development books for a smooth transition to kindergarten.
Literacy, Self-Esteem & Character Development Program
Our Hesperia daycare programs are based on children's stories. It helps your child to develop essential early literacy skills such as letter recognition, vocabulary development, letter-sound
correlation, and letter-sound correlation.
Spanish Program
Pre-K at The Progressive Play Preschool incorporates age-appropriate Spanish lessons and begins to teach practical Spanish words. Children benefit from learning a second language early in life.
Advanced first language skills
Later in life, you will be able to speak another language more easily.
Greater cultural understanding
Advanced literacy acquisition
Greater cognitive functioning
Sample Pre-K Goals
With occasional reminders, follow classroom rules, routines, and transitions.
Learn to communicate using verbal language; improve your ability to communicate your needs and feelings.
Play with others and learn to work together. Share your knowledge and practice
acceptable behavior
Recognize, spell, and write their names
Understanding time concepts (months and weeks, days, before, after, etc.)
Show confidence in meeting your own needs (e.g., Wash your hands with a towel and dry them. Use the materials, utensils, and brushes as appropriate.
Recognize numbers 1-30: Identify colors, match shapes, and identify them.
Perform grand movements like jumping, skipping, and jumping.
Our commitment to safety and health
Your child's safety, security, and health are the most important things. We take every precaution to make sure your child feels safe and secure while they are with us.
Each Progressive Play Preschool adheres to the CDC's current safety, health and disinfection guidelines. Every school has a restricted entry system and staff trained in CPR and first aid. Most schools also have security cameras installed in every classroom. For more information, please visit our Security, Safety & Health section.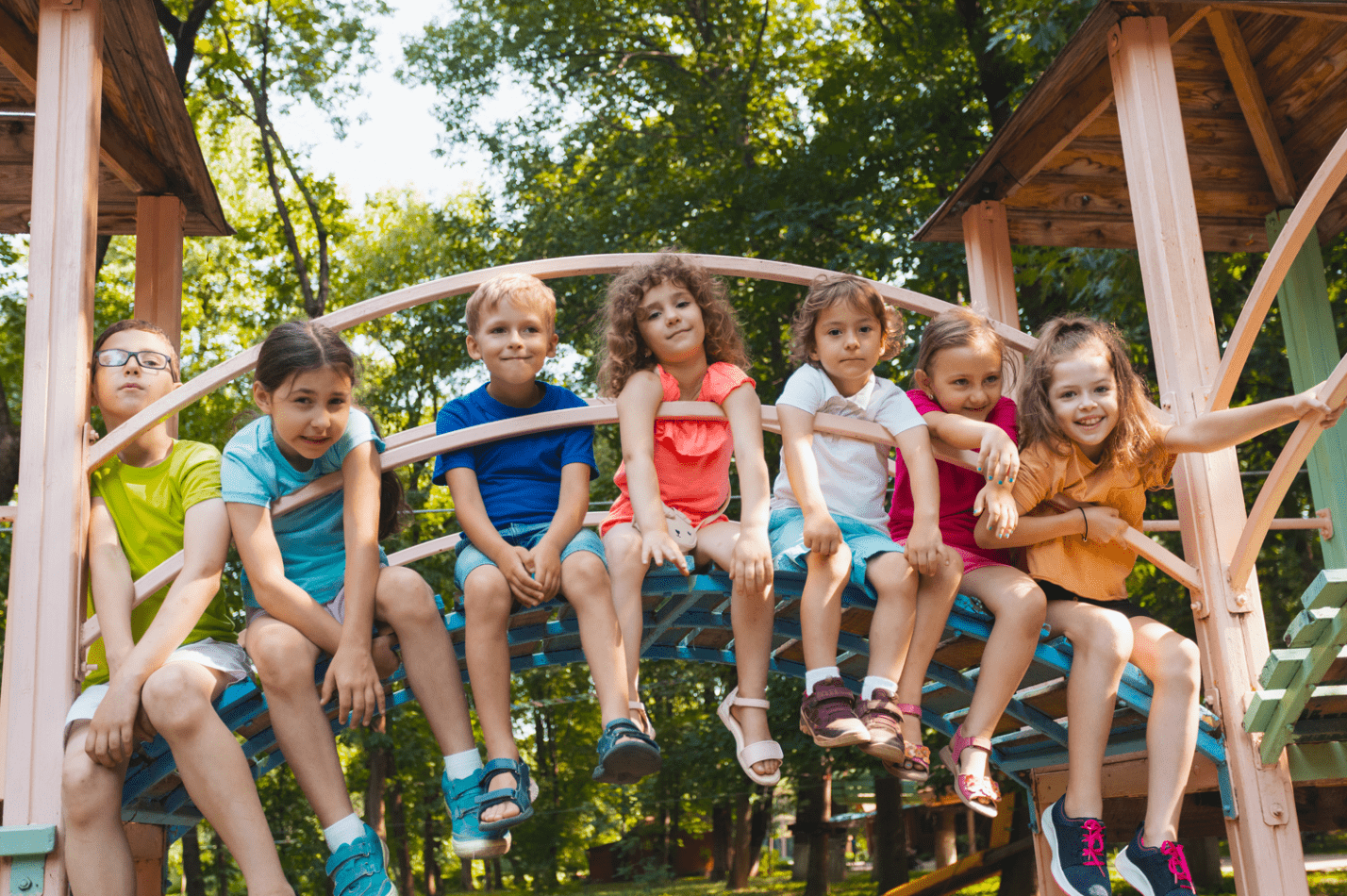 Programs/preschool days cares /infants/ in-Hesperia, San Bernardino County
Parents Testimonials


[trustindex no-registration=google]