Welcome to Your Child's Latest Explorations, Development and Journeys


Our Mission


Progressive Play Daycare & Preschool provides a safe, caring, and stimulating environment for children ages 6 months to 12 years. Our main goal is to organize a safe, fun, and child-appropriate environment. We believe guiding and allowing them to explore and learn inside this space is the most effective way to develop. We follow the concept of raising the WHOLE CHILD in every area. We are committed to the families we serve, and we strive to give parents complete peace of mind while being seen as a shining example of what a quality childcare preschool and daycare center near you should be.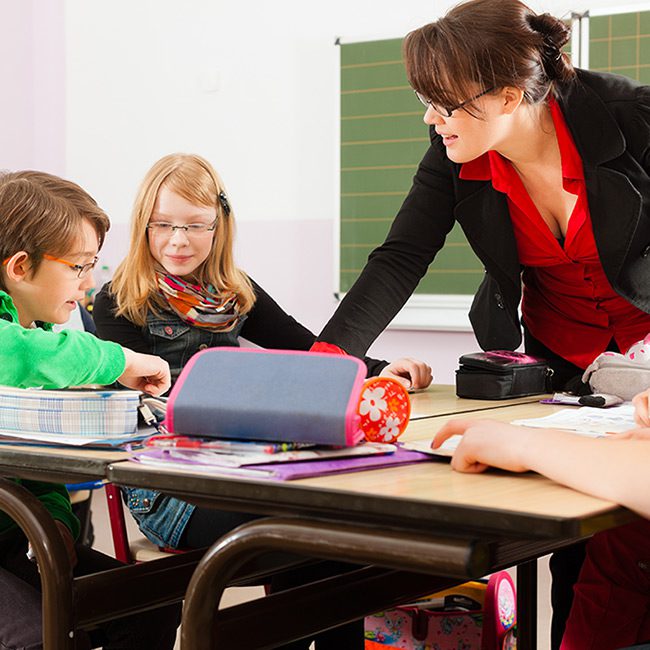 First-Rate Day Care & Preschool


Our Structured preschool programs offer your children arts & crafts, Language & literacy, mathematics, music appreciation, nutritional meals, breakfast, lunch, and snacks. We aim to arrange the "home away from home" environment for kids to feel comfortable and safe. We provide your kids with our childcare, daycare, and professional preschool needs enough to make our kindergarten a home away from home.
Our Facility
Progressive Play Preschool and Day Care is located in Hesperia, CA, but we serve families in Apple Valley, Victorville, Adelanto, Hesperia, and other areas through San Bernardino County. Our local daycare is more than just an affordable daycare near you – we are an experienced and committed team of daycare center professionals preparing your children for the best foundation for a great start in life. Our preschool and daycare provide our children to move from infancy through preschool, into pre-kindergarten through a well-balanced curriculum full of developmental activities to stimulate your child.
We aim to provide a quality learning environment for all the children from infants through school age in the community we serve. Our clean, well-organized facility is a safe and fun place for your kids to learn and play. Our Staff With over 50 years of combined experience, Progressive Play Preschool has been serving the High Desert for over 20 years. Learn more about the faculty here
Convenient Location
Our facility is on Bear Valley Road with quick access to Victorville, Hesperia, and Apple Valley.
Fun Learning Environment
We place an emphasis on ensuring your children are well-prepared for the transition to kindergarten. Our facility fosters a fun and educational environment.
Fun for ages 18 months to 6 years We carefully place your children into age and developmentally-appropriate groups so they are sure to have fun and grow socially.
About Us


Dedicated Educators
Our Hesperia, locally owned and trusted childcare center provides a professional yet nurturing home away from home environment where you and your child feel safe and comfortable. (760) 956-4960
Thus Spoke the Parents



Casey Dodge
18:15 08 Feb 18
Our daughter has gone here for nearly two years and we love it! She has learned so much and excelled tremendously since enrolling her! The staff and owner are friendly and always working with the kids. When our daughter was barely two, she learned the pledge of allegiance and even some spanish. There are no tv's or screen time for kids which we LOVE!!! The staff is constantly working with the kids, reading to them, taking them outside for some sunshine, and assisting them with arts and crafts. In the summer time, they even have water play outside. We highly recommend Progressive Play Preschool to anyone looking for a place for their kiddos.

Lisa K
21:40 08 Jun 17
I fully 100% recommend this school to everyone. This school is just amazing! They're excellent with my 3 year old son. He absolutely LOVES going to Progressive Play Preschool. Every time he leaves he says he had a good day. The staff is so caring and amazing with kids. Their so friendly and just really great. I was so nervous to start taking my son to preschool because it was his first time going..But this place really made it at ease for me. My son is 100% happy with this school. From day one I'd rate them 5 stars. Great prices, Great staff, Good Location. 🙂

Guy Thomas
12:33 05 Oct 16
Mrs. Kim at Progressive Play Preschool is such a huge part of my children's lives and a real key to their success as they have moved on to elementary school. The learning environment they create makes it easy for them to grow socially and academically. The kids took comfort in the routine they established and always look forward to stopping by and saying hello. My 5 year old and my 7 year old are always right at the top of their class now in reading and math. Thanks Mrs. Kim!