Five Steps to Choose the Best Childcare


How can you find the best childcare for your family?
It is an important decision. A high-quality daycare, preschool, or childcare program can provide the proper foundation.
Did you know that adults who participate in early education programs are 80% more likely than others to go to college and make 33% more on average?
Where do you begin? How can you ensure your child receives the same care as you at home?
Get Started as Soon as Possible
At least three months before you require care, it is a good idea to start looking for childcare. Why? There are often waiting lists for infant and toddler rooms. You can begin this process early so you can decide on childcare. You can add to the waiting list if your first choice is complete. You can get a spot just as you need it.
Do your Research
Ask your parents for recommendations on childcare. To find out how daycare programs are rated, research your state's rating system. To learn more about the philosophy and hours of childcare providers, visit their websites.
Conduct Telephone Interviews
Jot down your most important questions (i.e., availability, hours, price, ratios, licensing, curriculum, etc. You can also screen childcare schools by phone, remove any daycare centers that don't meet your requirements, and continue to the next one.
Schedule Tours
After narrowing down your choices, you can schedule tours. Ask questions and watch the class. Download our Tour Checklist if you need help deciding what questions to ask. Photographs are a great way to remember your tour.
Make an Informed Decision
Ask for references from schools. See reviews on Google and Facebook about childcare to find out what families have to say. Still unsure? For a second visit, drop by the schools unannounced. Trust your gut. You should trust your gut instincts if you don't like something at daycare.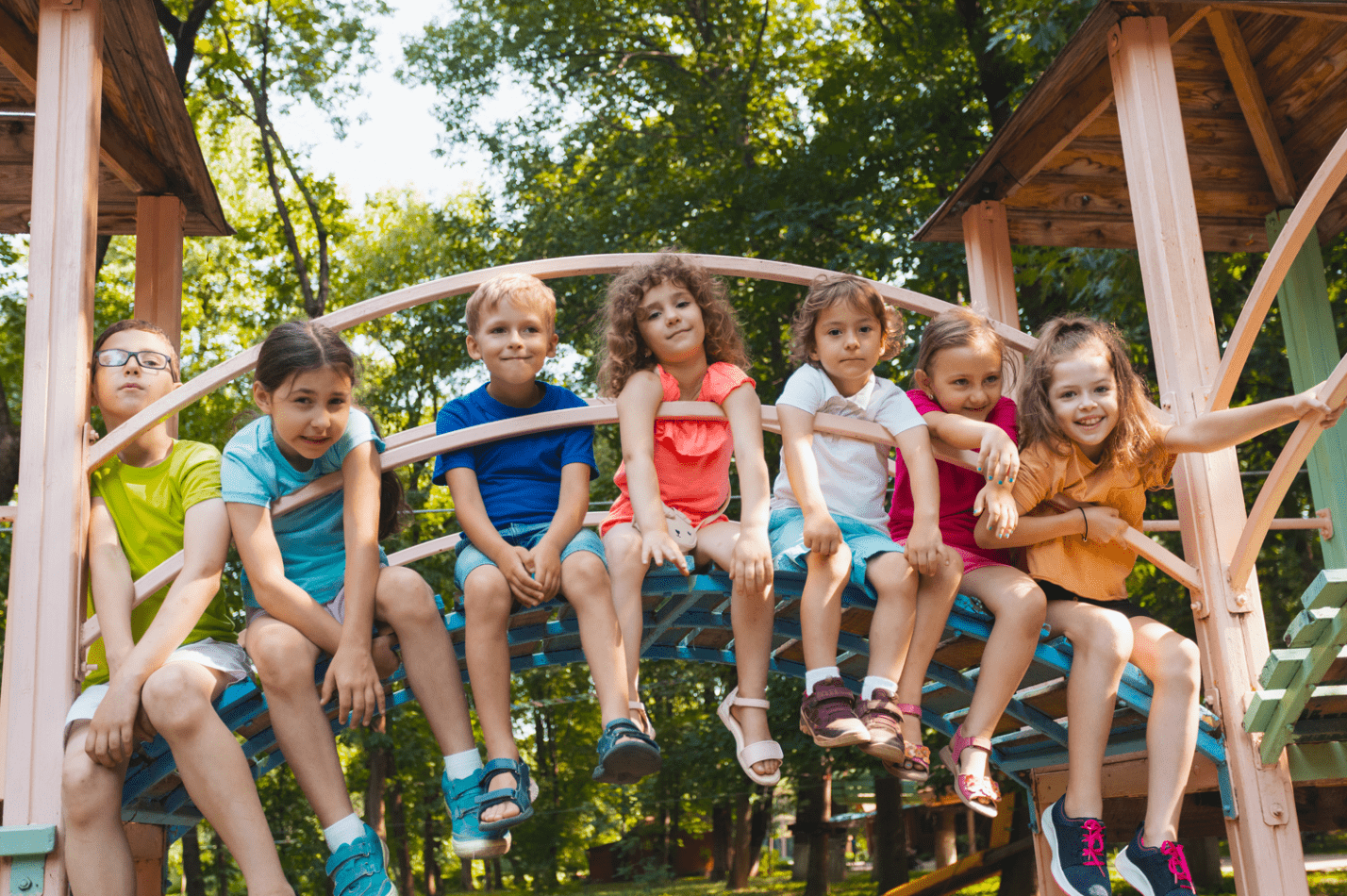 Are you ready for the next step?
Download the tour checklist and contact The Progressive Play Preschool to arrange a tour.
Programs/preschool days cares /infants/ in-Hesperia, San Bernardino County
Parents Testimonials


[trustindex no-registration=google]